Daikin VRV LIFE Heating System
Helping Santa Clarita Stay Comfortable
The innovate professionals at Daikin have over 90 years of experience in the HVAC industry, and continually develop energy-efficient and long-lasting products, designed to maximize your indoor comfort. Their systems are backed by industry leading warranties, so you can count on Daikin units to reliably meet your home's heating and cooling needs for years to come.
At Sol-Aire Air Conditioning Co., we proudly install a variety of Daikin systems to suite every customer's needs and budget.
We install the following systems:
Ductless Solutions: You don't need to install a complex and expensive duct system in order to reap the benefits of a quality heating and cooling system. Daikin offers dozens of different ductless options to keep your home cool and energy-efficient without the large upfront costs.
VRV Life: No two homes are the same, but no matter the unique needs of your space, a VRV Life system can meet them. This flexible system works with or without ductwork, and offers indoor and outdoor units that can be connected for maximum control. Enjoy the quiet comfort, reduced power consumption, and complete control of this quality system.
Daikin Fit: When you are looking for an affordable and low-profile air conditioner, the Daikin Fit might be the perfect solution. This durable and quiet system utilizes a premium mid-efficiency inverter, and takes up less space than a traditional, cube style, unit.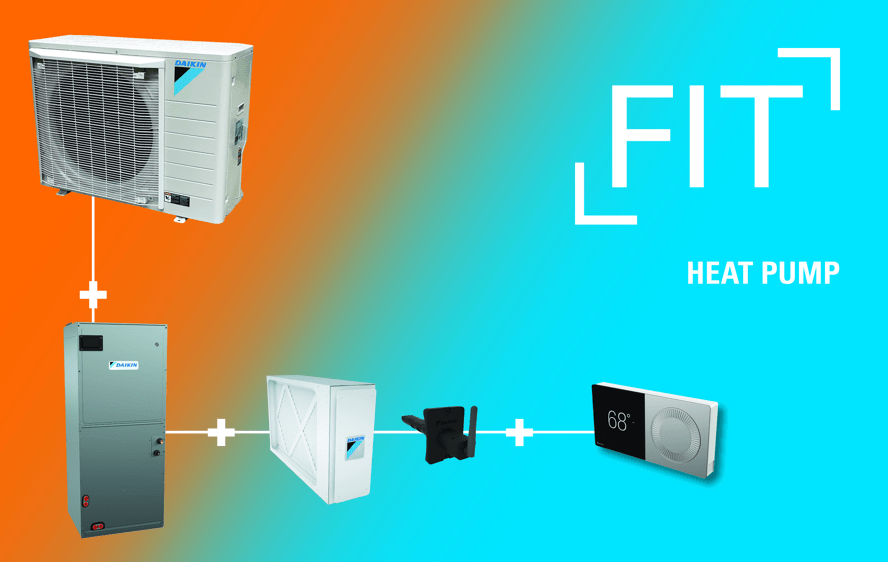 Our skilled and experienced technicians at Sol-Aire Air Conditioning Co. are eager to help you find the right HVAC system for your home, and we will work with you to find a unit that fits your budget, space requirements, and comfort needs. And to make sure you know exactly what to inspect with your installation, we offer free estimates.
All of our services are held to the highest standards of quality, and we use the latest tools and training to make sure every system we install or repair is functioning perfectly for your complete peace of mind. We've proudly served our community since 1973, and we're eager to uphold our reputation for dependability and quality each and every time a customer trust their home to us.
Our highly trained team can help you find the perfect home comfort solution. Simply call us at (818) 319-4636 to learn more about our HVAC products and services.