QuietCool Whole House Fan Installation
Whole Home Comfort with QuietCool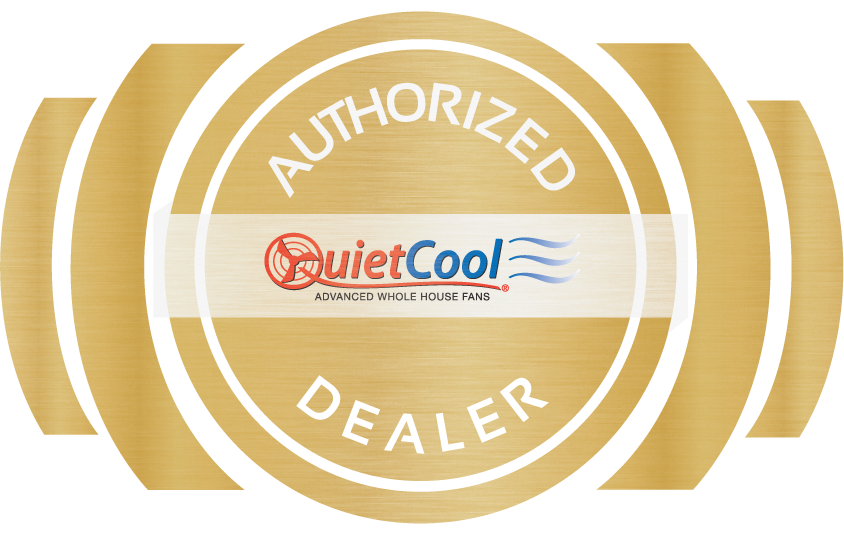 At Sol-Aire Air Conditioning Co., we have been serving the community of Santa Clarita for more than 44 years. We strive to provide the best possible home comfort to all our customers, and that starts with offering only the best products on the market. And by partnering with QuietCool, we are further solidifying our commitment to that promise. Installing a whole house fan can not only increase your indoor air quality but can also help you save money every month on your utility bills. In fact, a QuietCool fan can save you 50-90% on AC related utility costs.
We are fully trained and certified to install QuietCool products and will happily walk you through the entire installation process to ensure you are completely satisfied with your service. If you are tired of wasting your hard-earned money on electric bills, and desperate for clean, cool, and fresh air in your space, without a lot of noise, it is time to contact Sol-Aire Air Conditioning Co. for your own whole home fan.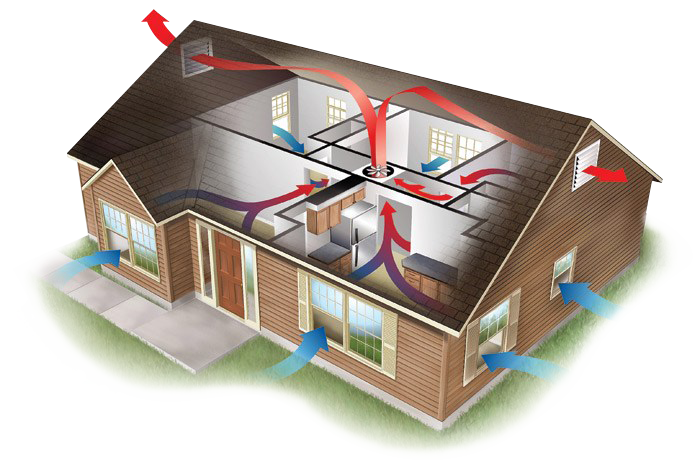 Ready to learn more about installing a QuietCool whole house fan in your home? Contact us at (818) 319-4636 to get all your questions answered.
QuietCool Products Designed to Help Your Home
The products created by QuietCool are the most technologically advanced cooling and ventilation systems on the market. The second you turn your fan on, your home will feel cooler—bringing the temperature down 5-10 degrees within moments. These fans work by bringing in fresh, cool air from outside, circulating this air throughout the home, and pulling hot, stagnant air out. This not only results in a more comfortable space, but also a cleaner one, since this fan also reduces your exposure to harmful pollutants like dander, dust, bacteria, and allergens, and eliminates bad odors.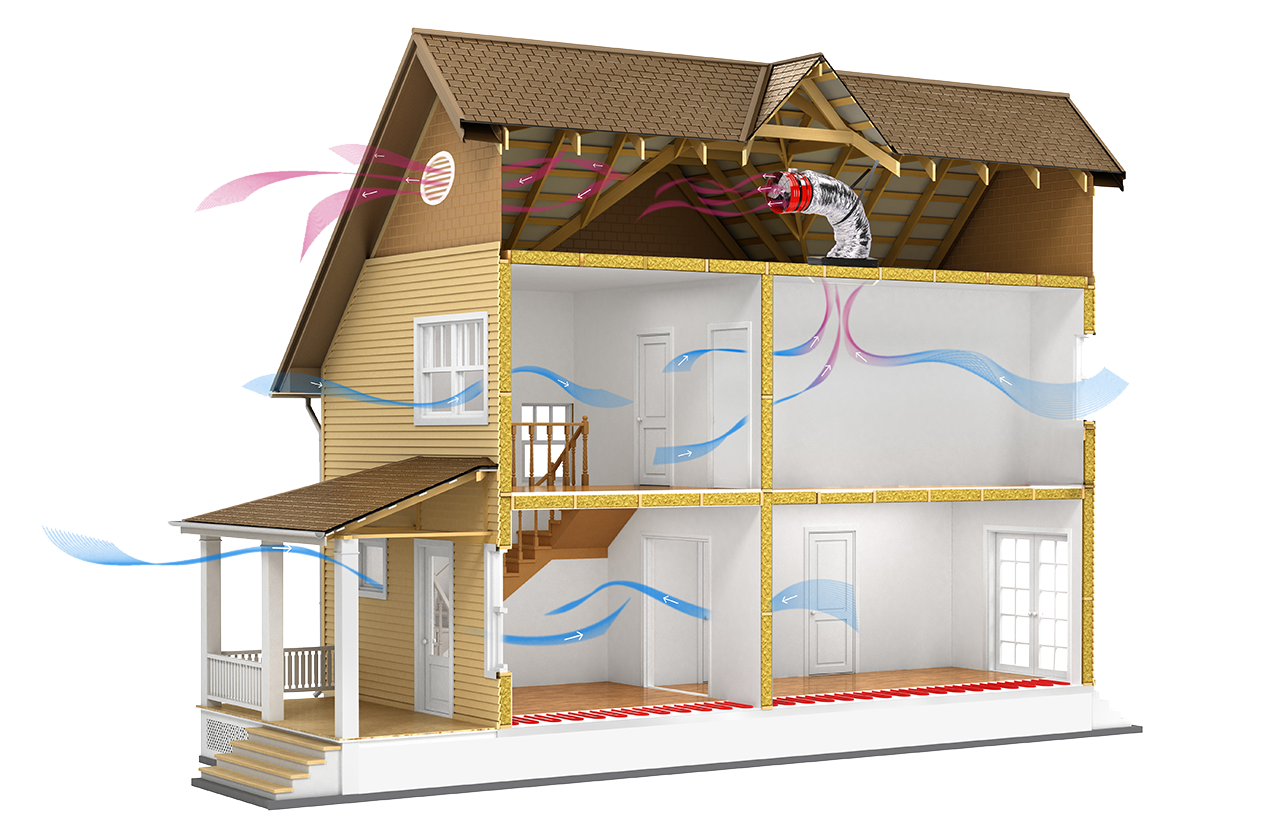 Call (818) 319-4636 to learn more. See attached brochure for our 3 Reasons QuietCool is a must have for comfort, indoor air quality, and savings on your monthly A/C bill!
We proudly install and service the following energy-efficient QuietCool systems:
These systems are all incredibly quiet, utilizing acoustical ducting, as well as powerful and energy-efficient. Our experienced technicians know that no two homes are the same, which is why we offer such a variety of solutions, including wireless, solar, and smart-control options.